About Patricia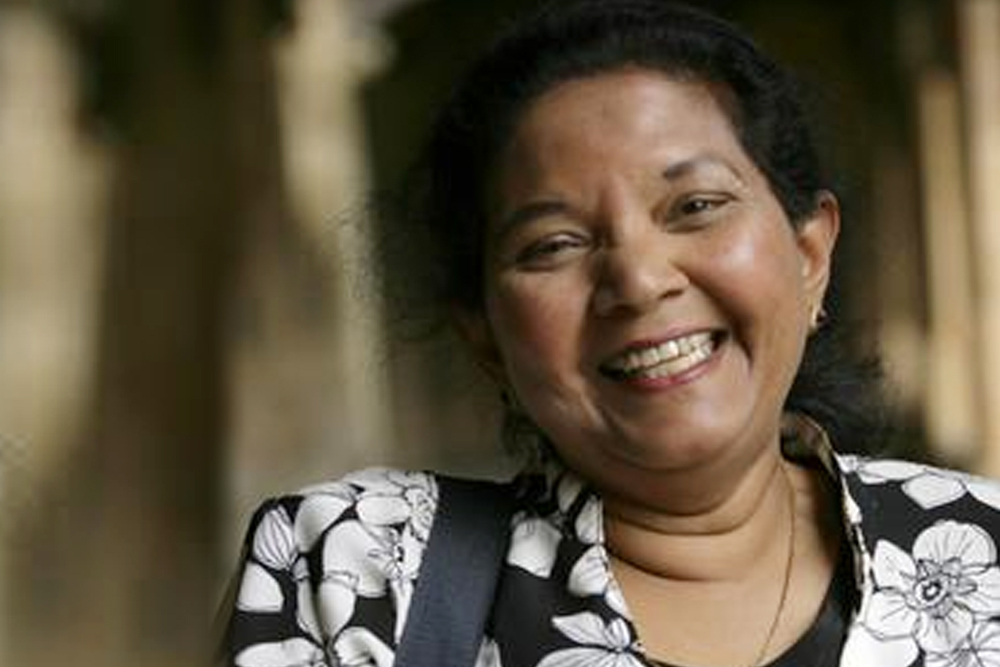 Patricia Weerakoon is a Sexologist and Writer. She trained in medicine in the University of Sri Lanka.
She is an evangelical Christian. She is married to Vasantha. Her son Kamal is a Presbyterian minister.
As a Sexologist she has translated her passion to bring good holistic sexual health to all people into practical sex education, sex research and sex therapy.
Her writing and speaking brings together her enthusiasm for sex and her love for the glory of God.
The Christian framework of sex therapy she offers has enriched and empowered the sex life of couples and singles.
She has a recognised media presence and is a highly regarded public speaker and social commentator in sexuality and sexual health.
Download Patricia's CV
Speaking & Workshops

Christians claim to know God – the God who, having created us, tells us how to act in healthy, life-affirming ways, including how to behave sexually. The Christian church has a positive duty to help people form a healthy sexual self-identity, and behave in healthy, appropriate ways.
As an Evangelical Christian all of Patricia's work flows from a Biblical, Christ-centred worldview. She has spent many years developing a framework of Biblically informed seminars and lectures in healthy human sexuality. Her presentations challenge the listeners to reflect on how they could better live their whole lives including their sexuality to God's glory.
Her presentations are appropriate to a range of audiences. Some talks are specifically focussed on building up Christians at different stages of life; while others are evangelistic and appeal to a broader group.