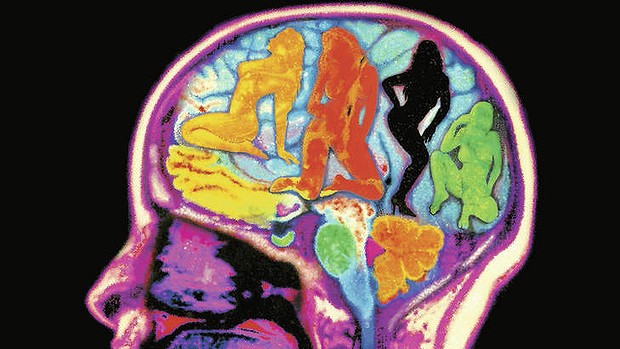 Dear John
I talked to your wife today. She is deeply distressed. I think you can guess why. She feels it is her fault that you are into porn. That she is not as sexy as the women you see in those images. Or because she is unwilling to do some of the sexual acts you have asked her to do.
You have promised her before that you would give it up. But you didn't stop did you? In fact you have gone from images to videos and now watching on your i-phone. And you have come up with excuses. As a therapist I have heard these all before. You say:
'I look, but only very occasionally' – MINIMALIZATION
'Everybody does it' – NORMALIZATION
'I am so stressed at work I deserve some pleasure.' – RATIONALIZATION
'It will help my our lovemaking' – CELEBRATION
These are all lies. They are some of Satan's ploys to make you see porn as harmless.
Your wife tells me she feels she can't trust you anymore. How does this make you feel? Do you think that looking at porn and hiding it from her and your friends at church is a sign of your trustworthiness before God?
But John, you are truly blessed. Your wonderful wife sees through her pain to the commitment she made to you and your marriage. She is willing to work on your relationship, if you are willing to work on giving up your porn habit. She is willing to forgive and move forward.
Are you willing to do it?
It won't be easy or quick – but it can be done.
Come back next week for more…