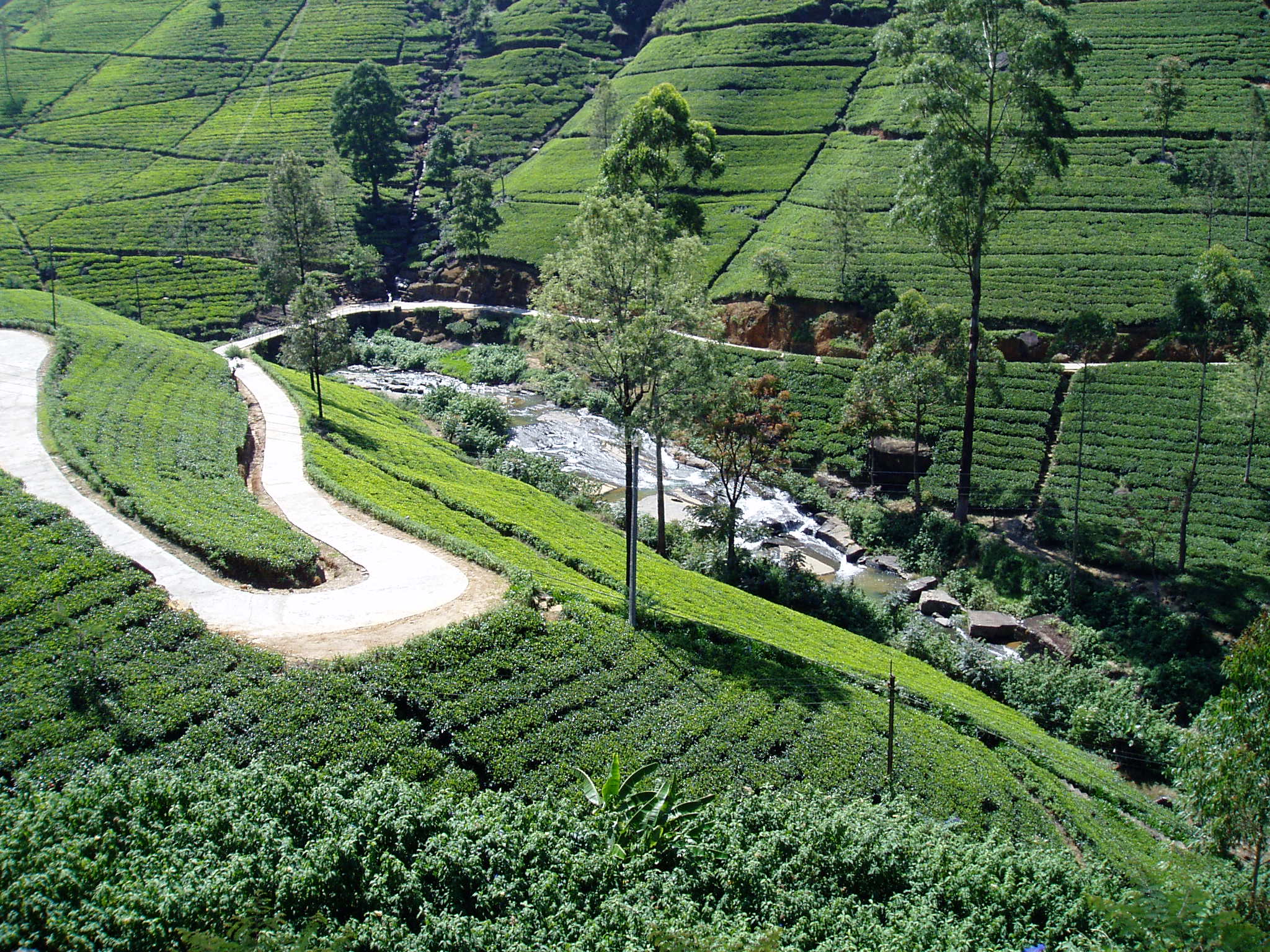 Join me as I bring sexological research, sexual biology and the Bible together. It will help you discover that a Christ centred and God glorifying approach to personal sexuality and couple sex is both joyous and healthy.
Why this blog?
We live in a world of rampant individualism and self-fulfilment. The mantra of sexuality as a panacea for all unhappiness screams at us from magazines, media and billboards. Television programs and internet sites present sex as a commodity for entertainment and titillation. Pornography and erotic novels invite us into fantasy worlds of sexual practices.
This is what we want to challenge  This blog is a distillation of my passion for good sex for all people and my love for God. I hope is that it will empower you to mould your life and relationships both sexual and otherwise in a way that builds you up to live and love as God intended. To model Gods good plan for sex and relationships and be so winsome in doing it that it will draw others to Christ.
Who's the blog for?
You'll find something to titillate your palate – whatever age, gender or state of relationship you are in. We'll chat about teens and tweens, couples and newly-weds, much marrieds, even older sexy and sixty plus baby-boomers (relax, I'm one too!).
Few topics will be taboo. We'll chat about gender issues, porn and the cyber-world, sex toys and masturbation.
Who am I?
I am a Christian sexologist. I have worked for over twenty five years speaking, researching and teaching sex and relationships in Sri Lanka, America and Australia.
I grew up in the tea plantations of Sri Lanka. So what better way to close this first blog than with some pictures of my lovely home land.
Enjoy